Senior Marketing Manager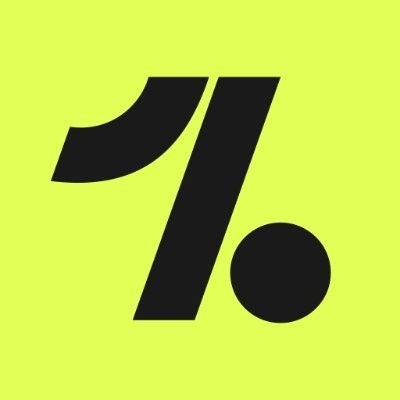 OneFootball
Job Functions:
Marketing & Communications
Locations:
Remote; London, UK; Berlin, Germany
Here at OneFootball, we provide our users with the ultimate personalized digital football experience. We have been building quality products over the last 12 years, working to the highest of standards to partner with some of the biggest clubs in the world, including FC Bayern Munich, FC Barcelona and Juventus.
Building upon our close relationship with our users, we are embarking on a new frontier in the Blockchain/NFT space.
Together with the most prolific companies within the NFT space we have developed a unique approach to this new exciting opportunity, bringing a sustainable approach towards growing the sports/NFT ecosystem.
We are looking for someone to join this journey and help us with the formation of our new venture. We want to add your influence and expertise to our company to enable the growth and maintenance of this opportunity.
Your role:
-Help to create and launch the OneFootball NFT brand together with a world class branding agency -Come up with (digital) marketing strategies to grow the awareness, brand value and usage of OneFootball's NFT products and services -Take full ownership over all marketing activities strategically and operationally -Engage with Community Management and Business Development to ensure that the voice of NFT brand communicates consistently in the same tonality -Work together with some of the biggest football clubs in the world on the go-to-market strategy and make complex products easily understandable -Participate in a fast-paced environment and follow the latest trends in crypto, NFT, metaverse, blockchain, etc.
Your Profile:
-4-5 years experience in brand, marketing or social media -As a dreamer, you have crazy ideas and you find ways how to bring them to life -You are a great project manager and can execute your campaign ideas from A to Z -You can translate product propositions in engaging and appealing marketing stories -Creative yet strategic thinker with a hands-on approach to solve problems -You are empathetic and can put yourself into the shoes of a die-hard football fan or a crypto enthusiast -Participation in the NFT ecosystem is a massive plus