Graphic Designer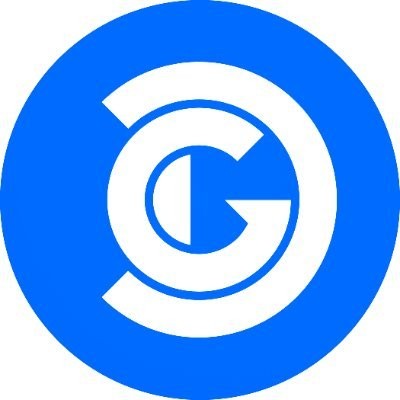 Decentral Games
Employment Types:
Full-time
Decentral Games (DG) is a vibrant start-up composed of over 40 talented people located in 26 countries across the globe. With more than 80% of our teams dedicated to creation in the metaverse, Decentral Games is a leading creative force in this new industry.
DG is a next-generation entertainment and play-to-earn GameFi DAO (Decentralized Autonomous Organization). The company is backed by key investor Digital Currency Group (DCG), whose principal subsidiary Grayscale is the world's biggest bitcoin and cryptocurrency fund manager and manages $40 billion in assets. A leading metaverse project and the world's first to provide metaverse employment opportunities, DG is also the first DAO to own, govern, and monetize virtual land.
We develop 3D metaverse games on blockchain for both consumer and business markets. Our games include NFTs, play-to-earn models, wager-based games, and 3D virtual events games revolving around music entertainment with immersive experience.
We are committed to enriching our user's lives with immersive and memorable experiences in the metaverse. We create worlds where people can express themselves, explore and discover new possibilities.
Are you looking to work with enthusiastic experts who are tackling game-changing challenges in entertainment and beyond?
At Decentral Games, we offer an open environment where bright ideas are given a chance to shine and everyone is eager to share knowledge.
Take entertainment to the next level. Join us and create!
Core Responsibilities:
-Illustrating compelling graphics for products in the DG ecosystem. -Self-ideating visuals that range anywhere from overtly silly to cool & serious. -Capable of holistic creative autonomy, from ideation to finished pieces. -Coordinating and communicating with core team and iterating from feedback.
Requirements:
-Demonstrable graphic illustrative design skills with a strong portfolio. -Experience as a graphic designer or in a related field. -Bachelor's degree in graphic design or related field. -Proficiency with graphic-related tools, i.e. Illustrator, Photoshop, Procreate, and Figma. -A strong eye for visual composition. -Effective time management skills and the ability to meet deadlines. -Able to give and receive constructive criticism.
Location:
-Remote; Work from the comfort of your home
Remuneration package:
-Competitive Basic Salary + $DG token + performance bonus