Senior UI/Front End Engineer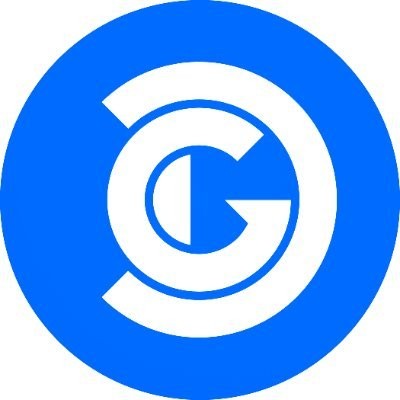 Decentral Games
Job Functions:
Software Engineering, IT, Other Engineering
Employment Types:
Full-time
Locations:
Remote; United States
Decentral Games (DG) is a vibrant start-up composed of over 40 talented people located in 26 countries across the globe. With more than 80% of our teams dedicated to creation in the metaverse, Decentral Games is a leading creative force in this new industry.
DG is a next-generation entertainment and play-to-earn GameFi DAO (Decentralized Autonomous Organization). The company is backed by key investor Digital Currency Group (DCG), whose principal subsidiary Grayscale is the world's biggest bitcoin and cryptocurrency fund manager and manages $40 billion in assets. A leading metaverse project and the world's first to provide metaverse employment opportunities, DG is also the first DAO to own, govern, and monetize virtual land.
We develop 3D metaverse games on blockchain for both consumer and business markets. Our games include NFTs, play-to-earn models, wager-based games, and 3D virtual events games revolving around music entertainment with immersive experience.
We are committed to enriching our user's lives with immersive and memorable experiences in the metaverse. We create worlds where people can express themselves, explore and discover new possibilities.
Are you looking to work with enthusiastic experts who are tackling game-changing challenges in entertainment and beyond? At Decentral Games, we offer an open environment where bright ideas are given a chance to shine and everyone is eager to share knowledge.
Take entertainment to the next level. Join us and create!
Job Description:
Decentral Games has experienced explosive growth since its launch and is now played by thousands of users monthly, featured in the media regularly, and is flourishing with partnerships. You will be in charge of leveraging this momentum and growing the user base to the next level.
The ideal candidate loves taking on big challenges, is data-driven, and enjoys working with a team. You have the confidence to manage your day to day workload and prioritise tasks without supervision.
Responsibilities:
-Implement full fledged and performant UI with beautiful designs. -Create trustworthy user experiences by building interfaces that are simple, easy to comprehend, performant and reliable -Discuss and adapt designs with the design team -Integrate your own UI/UX improvements to incentivize the users to use the platform. -Work with the state of the art developer stack. -Continually learn and apply relevant software development practices, patterns, tools and technologies.
Requirements & skills:
-5+ years UI development experience. -Well-versed in CSS/SASS and responsive web design -Self-motivated with a high level of autonomy. -Excellent communication skills as our entire team is remote. -Advanced English proficiency.
Bonus points:
-Experience working in Gaming frontend development - understand the flow of a gaming app/platform -Experienced with TypeScript, ReactJS, global state management, REST architecture, and logic -Understand the interaction between frontend and smart contracts.
Location
-Remote USA only; Work from the comfort of your home
Remuneration package
-Competitive Basic Salary + $DG token + performance bonus