Product Manager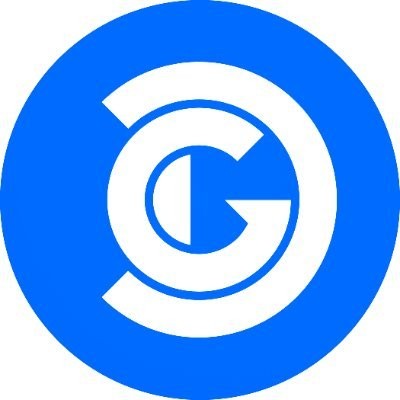 Decentral Games
Job Functions:
Software Engineering, Product
Employment Types:
Full-time
Locations:
Remote; United States
Decentral Games is a DAO focused on building NFT-based games. Up until now, crypto innovation has been heavily focused on trading and financial products; DG flips that by creating games that are not only fun and exciting, but also allows its players to own and control its future.
As a remote-first web3 company, we have a working environment that is playful, bold, and fast-focused (we don't love unnecessary meetings). Together, we're a team of entrepreneurs, futurists, artists, nerds, and gamers. Our motto is fun, hard working, and casual — you may even encounter a coworker known only as "Duck" or "Spicy Prawn". That's the metaverse for you!
Here at DG, you'll be joining a team of super-talents building products in andout of the metaverse — and we're only just getting started.
About the Role:
We recently launched our beta version of ICE Poker and it has quickly become the most popular game within our community. In just three months, we have seen our monthly revenue grow 10x, our discord community grow from 8k to 45k, and our ICE Poker venues are now the most popular destinations in the open metaverse.
In order to keep up the momentum, we are in need of an entrepreneurial, self-motivated product manager to help lead our Metaverse Product Team. In this role you will define our roadmap, manage the team's backlog and help lead the future of Decentral Game's ICE Poker.
Responsibilities:
-Reporting into the Head of Product, you will oversee the strategy, priorities, roadmap and delivery of our ICE Poker Metaverse Product. -Find and assess opportunities that contribute to Decentral Games' overall goals and priorities. -Partner closely with engineering, design and QA to solve problems and regularly ship new features that delight our users. -Provide stakeholders with regular updates on the business performance of the product. -Be an expert on the industry landscape and trends, to help us grow and evolve our thinking.
Requirements:
-3+ years of experience building and shipping consumer-facing products -Excited about building products in a rapidly changing, high growth landscape -Able to operate in a fast-paced entrepreneurial environment and find creative ways to get things done -Comfortable thinking and communicating at multiple levels, from high level strategy to implementation details. -Love for games and creating fun & compelling player experiences -Passion for web3 and blockchain technology